---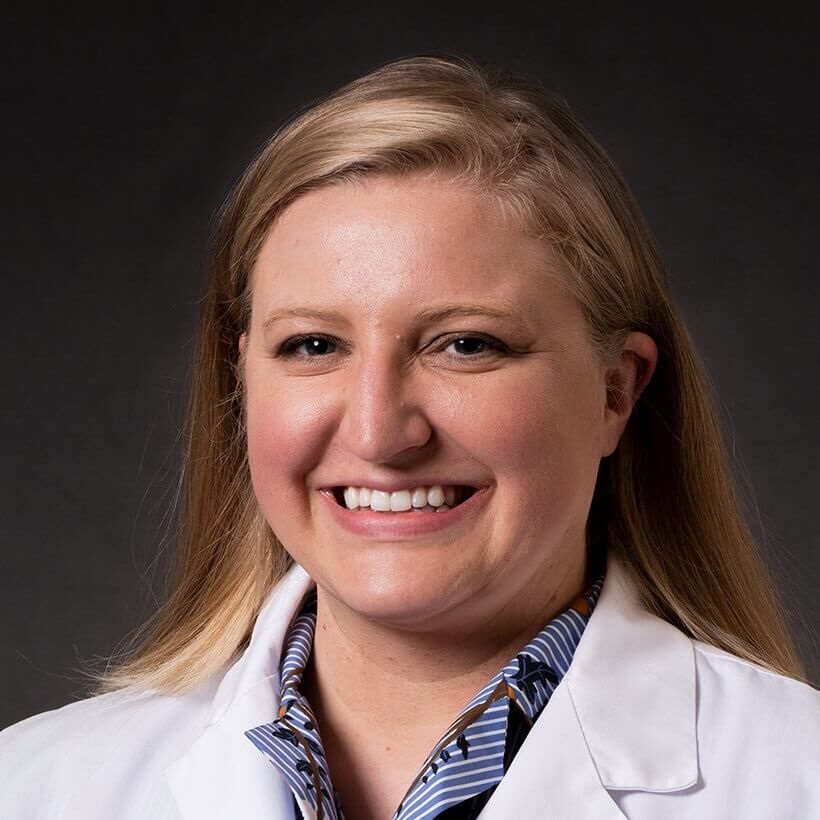 Patients and their families face their disease so bravely, it inspires me to be the best clinician I can be to help them through their cancer journeys.
Location

Chicago
Specialties

Advanced Practice Professional
Certifications

Basic Life Support
Advanced Cardiac Life Support
Registered Nurse
American Association of Critical Care Nurses
Board-certified Family Nurse Practitioner - American Nurses Credentialing Center

Kristin Wasley is a nurse practitioner in the Surgical Oncology unit of Cancer Treatment Centers of America ® (CTCA), Chicago. Wasley was excited to begin her work at CTCA® in August 2012. "At CTCA I have the opportunity to work with some of the most amazing surgical oncologists in cancer care and am privileged to be part of a team that puts patients first."

Wasley received a bachelor's degree in biology and chemistry from the University of Wisconsin - Stevens Point; an associate's degree in applied science, nursing, from William Rainey Harper College; a bachelor's degree in nursing from University of Wisconsin-Milwaukee; and a master's degree, family nurse practitioner from University of Wisconsin-Milwaukee.

Wasley began her nursing career at Aurora St. Luke's Medical Center in the Cardiovascular Intensive Care Unit. She completed clinical rotations in Internal Medicine, Cardiology and Urgent Care at the Aurora Medical Center in Kenosha, Wisconsin.

Wasley feels at home delivering care at CTCA, and enjoys the relationships she builds with her patients. "CTCA is really a place that 'walks the walk' when it comes to empowering patients. I believe that patients should always be in charge of their health care options, and it is my responsibility to help them understand all the facts and data as they make decisions. I want each patient to feel informed and confident in their care."

When Wasley is not assisting patients, she enjoys outdoor activities—such as fishing, kayaking, gardening—and spending time with her husband and daughter.