---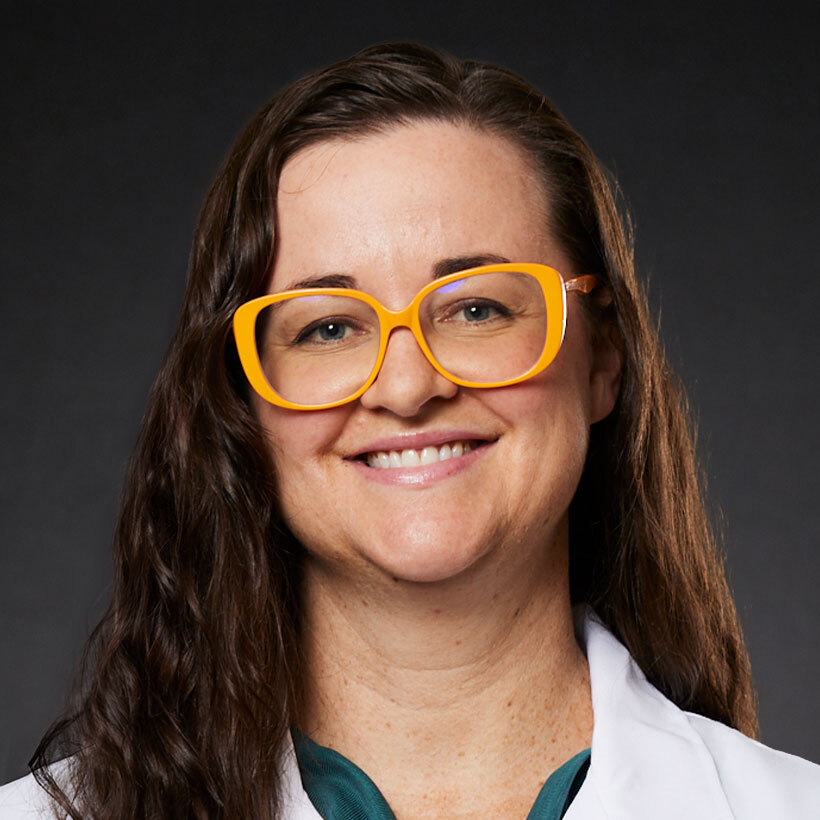 Patient care is my passion.
Location

Chicago
Specialties

Physician Assistants
Education

Advanced degrees:


MS, Physician Assistant Practice - Rosalind Franklin University of Medicine and Science, North Chicago, IL
MS, Food & Nutrition, Dietetics - Southern Illinois University, Carbondale

Certifications

Certified Physician Assistant – National Commission on Certification of Physician Assistants
For Sarah Moony, Physician Assistant at Cancer Treatment Centers of America ® (CTCA), listening is a key part of what she does. "Open, respectful and caring communication is key to the relationship between patients and providers," she says.

Moony began her career as a dietitian. She earned both her Bachelor and Master's degrees in Food and Nutrition at Southern Illinois University – Carbondale. She initially joined CTCA® in 2007 as part of the Patient-Empowered Care® Pilot Program, where she assisted in the creation of multidisciplinary care teams. She served as a Nutrition Support Dietitian at CTCA from 2010 to 2013.

Her desire to learn more for her patients lead her back to school. She completed her Master of Science in Physician Assistant Practice at Rosalind Franklin University of Medicine and Science. Her clinical rotations covered a wide spectrum of care, including internal medicine, general surgery, women's health and emergency medicine, among other areas. Moony became a Physician Assistant at CTCA in July 2015.

Moony is a Certified Physician Assistant through the National Commission on Certification of Physician Assistants. She holds a Physician Assistant License through the State of Illinois.

At CTCA, Moony works as part of a multidisciplinary Patient-Empowered Care team. Among her priorities are providing patients with the knowledge, tools and resources to help them make decisions about their healthcare. She works with surgical oncology teams in otolaryngology and urology.

Outside of CTCA, Moony enjoys spending time with her husband, family and friends and pursuing her love of sports, including swimming, cycling, running, soccer and lacrosse.
Patient ratings

Star ratings and comments are only available for medical, radiation and gynecologic oncologists. Gynecologic surgical offerings are not included at this time due to a different survey tool required to evaluate these services. CTCA uses a validated Press Ganey® survey, which captures patient experience feedback for the primary oncology services of chemotherapy and radiation therapy at our comprehensive care and research centers. Following industry best practice, star ratings and comments are only published for physicians with a minimum of 30 completed patient surveys.