---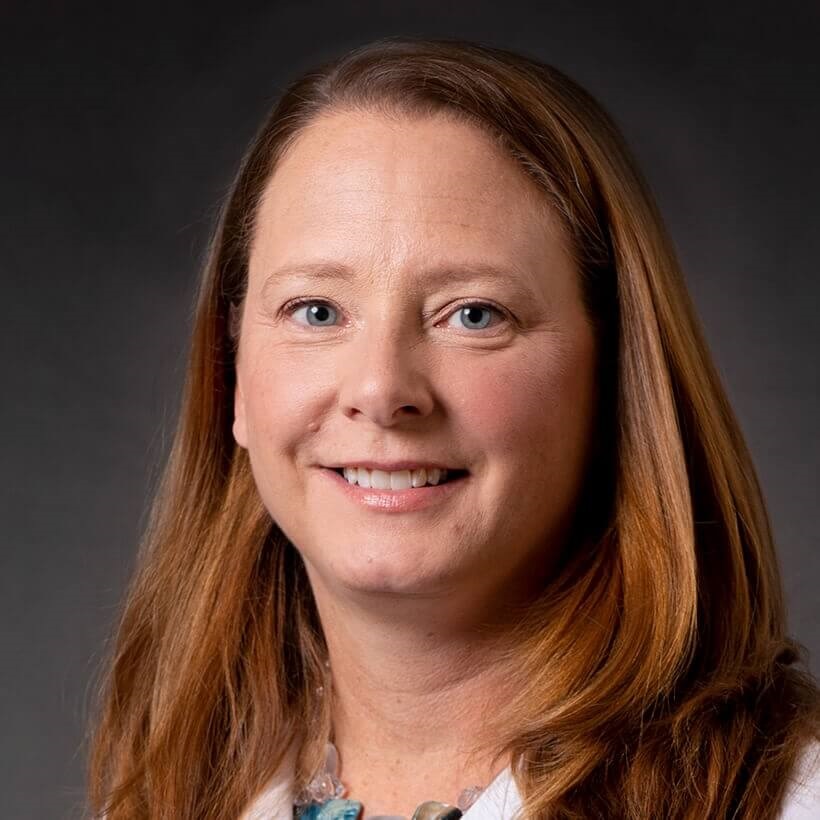 In part, good cancer care means giving back to patients a sense of control over their lives.
Location

Chicago
Specialties
Education

Medical School:


University of Illinois College of Medicine, Rockford, IL

Residency:


Internship, Surgery - Rush-Presbyterian St. Luke's Medical Center, Chicago, IL
Radiation Oncology - St. Jude's Children's Hospital, Memphis, TN
Certifications

Radiology – American Board of Radiology
Dr. Karen Smorowski, Radiation Oncologist at Cancer Treatment Centers of America ® (CTCA), Chicago, knew she wanted to be an oncologist since she was 7 years old. "My uncle was diagnosed with cancer," she says, "and I remember thinking even then that there had to be a better way to treat people with cancer."

Dr. Smorowski earned a Bachelor of Science degree at DePaul University in 1990. She attended the University of Illinois College of Medicine, where she completed her Doctor of Medicine degree in 1994. Her post-graduate training began with an internship in surgery at Rush-Presbyterian St. Luke's Medical Center. She then completed a three-year residency in radiation oncology at the same institution.

From 1998 to 2007, Dr. Smorowski was a Radiation Oncologist at a large regional hospital in Illinois. In 2007, she became Medical Director of Medical Oncology at the same facility. From 2000 to 2004, she served as Chairman of the Cancer Committee. She joined CTCA® in January 2015.

A licensed physician and surgeon by the State of Illinois, Dr. Smorowski is Board Certified in Radiology by the American Board of Radiology. She is a member of the American Society of Therapeutic Radiation and Oncology, the Radiologic Society of North America and the American Medical Association.

Dr. Smorowski has extensive experience in clinical research. Since 2002, she has served as a principal investigator for several clinical trials focused on advancing radiation treatment for various types of cancer.

At CTCA, Dr. Smorowski is dedicated to patient-centered care. "My job is to explain treatment options to patients in ways they will understand, so that they can make truly informed decisions," she says. As a cancer survivor herself, she understands the challenges of coping with a diagnosis and with the treatment process.

Outside of CTCA, Dr. Smorowski enjoys spending time with her children, who keep her very busy. They especially enjoy travel, crafts and running.