---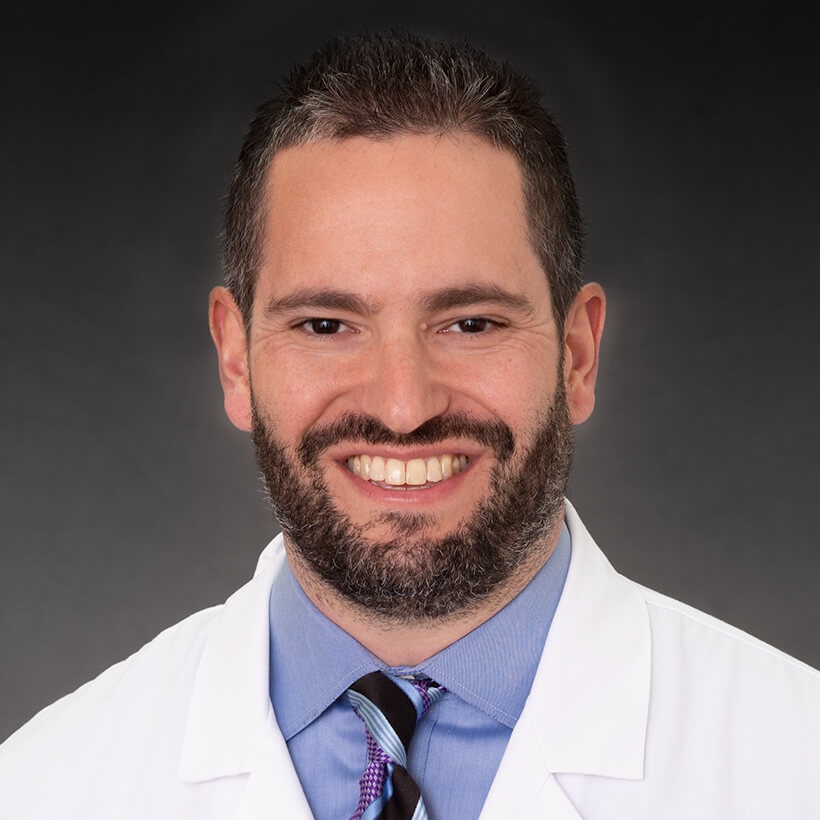 I am proud to serve cancer patients and their families at Cancer Treatment Centers of America® . I strive to provide the best care possible.
Location

Chicago
Specialties
Education

Medical School:


Boston University School of Medicine

Residency:


Mount Sinai Medical Center, New York

Fellowship:


Hematology & Oncology, Tufts Medical Center, Boston
Certifications

Medical Oncology & Hematology - American Board of Internal Medicine
Evan Pisick, MD, believes it's important for cancer patients and their loved ones to learn as much as they can about the disease. The medical oncologist talks with his patients about their diagnosis and treatment and encourages them to ask questions. He analyzes each patient's test results, takes detailed notes on their medical history and performs thorough physical examinations. These are some of the critical steps he must take in order to determine the most appropriate treatment options for each of his patients.Board certified in medical oncology and hematology, Dr. Pisick practiced medical oncology and hematology with DuPage Medical Group in Naperville, Illinois, before joining Cancer Treatment Centers of America® (CTCA) in 2008.

After completing a bachelor's degree in biology at the University of Rochester, he earned a medical degree from Boston University. Thereafter, Dr. Pisick completed an internship and residency at Mount Sinai Medical Center in New York City, followed by a fellowship at Tufts Medical Center in Boston.

Dr. Pisick has researched and written extensively on small cell and non-small lung cancer, as well as malignant mesothelioma. His work has been published in a variety of scientific journals, including Hematology/Oncology Clinics of North America, Anticancer Research and the Journal of Experimental Therapeutics and Oncology. Early in his career, Dr. Pisick was a research technician at the Dana-Farber Cancer Institute.

He has been a member of both the Association of Pathology Chairs Pathology Honor Society and Alpha Omega Alpha, a national honor society for medical students.