---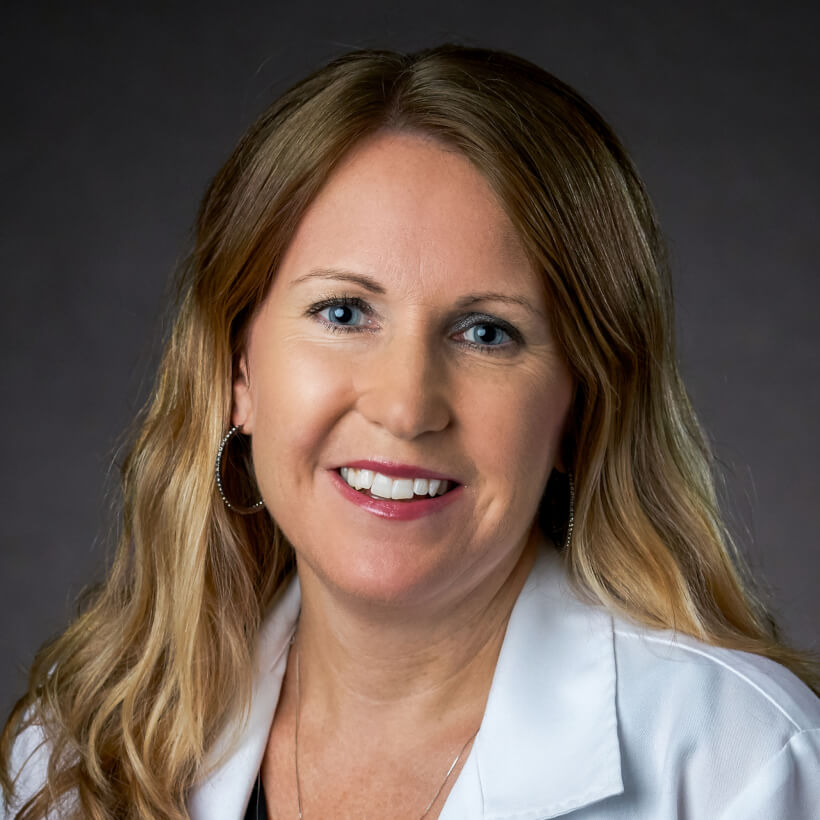 CTCA focuses on our promise to provide patient-centered care.
Location

Phoenix
Specialties
Education

Medical School:


Hahnemann School of Medicine, Philadelphia, PA

Residency:


Internal Medicine - Cleveland Clinic Florida, Weston, FL

Fellowship:


Hematology/Oncology - East Carolina University, Brody School of Medicine, Greenville, NC
Certifications

Medical Oncology & Hematology – American Board of Internal Medicine
For Dr. Cynthia Lynch, Medical Oncologist at Cancer Treatment Centers of America® (CTCA), the range of services was proof of a commitment to exceptional care. "The array of options ensures that each patient and caregiver has access to whatever they need," says Dr. Lynch.

After earning her Bachelor of Science in Nursing at Mansfield University, Dr. Lynch decided to continue her training. She completed post-Baccalaureate coursework at Bryn Mawr College and attended MCP – Hahnemann School of Medicine, completing her Doctor of Medicine degree in 2001. She was a resident in Internal Medicine at Cleveland Clinic Florida. Deciding to specialize in cancer care, Dr. Lynch completed a three-year fellowship in Hematology/Oncology at at East Carolina University/Brody School of Medicine.

Dr. Lynch began her medical career as a hospitalist at a regional hospital in Florida. She became medical oncologist with the Breast Program at East Carolina University – Brody School of Medicine, where she led several clinical trials focused on breast cancer and gynecologic malignancies. As Lead Medical Oncologist for the Breast Program at Guthrie Clinic, she spearheaded several clinical trials to advance breast cancer treatment. In addition to clinical care, her work has addressed important concerns in cancer care including racial disparities in medicine and barriers to clinical trial enrollment.

Licensed to practice medicine by the State of Arizona, Dr. Lynch is Board Certified in Hematology & Medical Oncology by the American Board of Internal Medicine.

Dr. Lynch joined CTCA® in September 2015. In addition to caring for patients, she enjoys reading, running and spending time with her husband and their four children.