---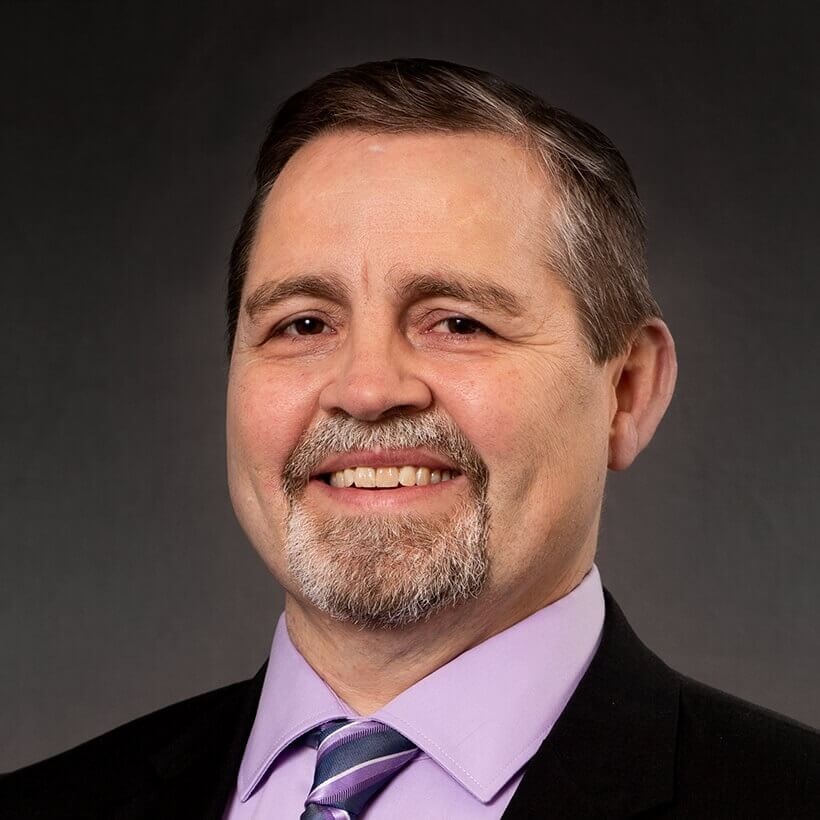 It is an honor to walk alongside our patients and caregivers throughout their cancer journey, moment by moment, day by day.
Location

Chicago
"I was attracted to the care for the whole person—mind, body and spirit," says Carl Williamson, Manager of the Pastoral Care Department at Cancer Treatment Centers of America ® (CTCA), Chicago. "I do not know how many times I have heard patients tell me that they came to CTCA® because of the emphasis on caring for the spirituality of a person."

Previously, Chaplain Williamson served as associate pastor in a local church in Lake County, Illinois. He also served as a campus minister with CRU at Northern Illinois University, where he mentored and trained students.

Chaplain Williamson joined CTCA in 2006. He began his career with CTCA in the Transportation Department and later transferred to the Pastoral Care Department. As a hospital chaplain, he provided emotional and spiritual support to patients and caregivers. He became Chaplain Team Lead in 2012 and was eventually named Manager of the department.

Chaplain Williamson strives to provide interactions with patients and caregivers that will leave them hopeful and strengthened. "Patients and caregivers face challenges with cancer they have never experienced before," he says. "I want to use whatever skills I can to assist those who are struggling in this journey."

When he is not at CTCA, Chaplain Williamson enjoys spending time with his family and with his church congregation, where he is a licensed minister and a member of the elder board.