---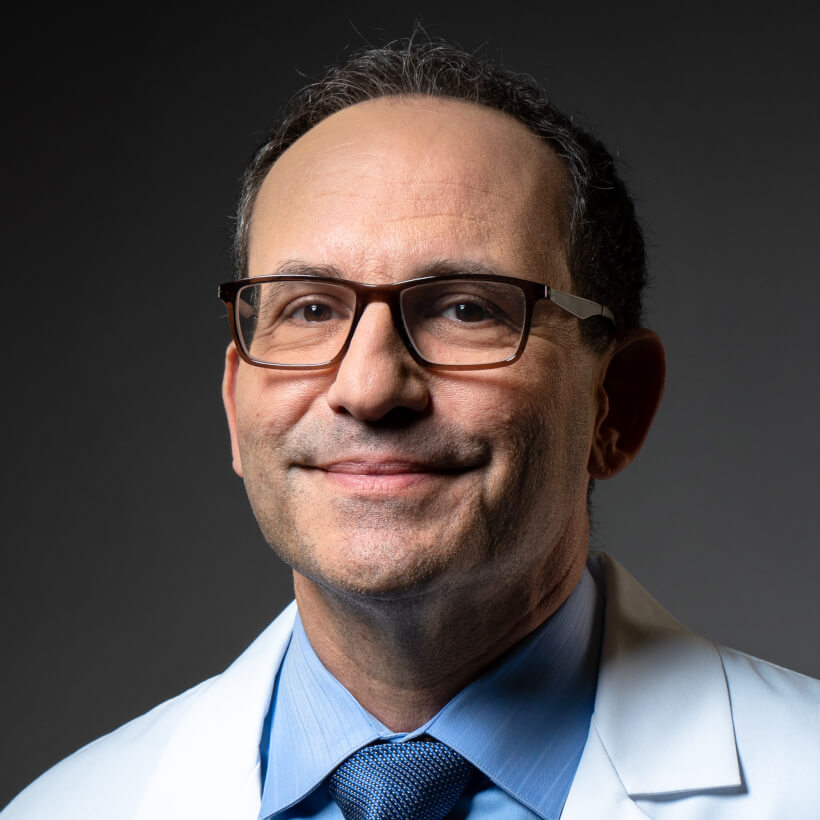 I was drawn to Cancer Treatment Centers of America® because I know that this is where patients are offered state-of-the-art cancer treatment options with patient-centered care.
Location

CTCA Phoenix
Specialties

Radiation Oncology
Education

Medical school:

Wayne State University School of Medicine, Detroit, MI

Residency:

Radiation Oncology - William Beaumont Hospital, Royal Oak, MI
Certifications

Diplomate, American Board of Radiology
Therapeutic Radiology & Radiation Oncology - American Board of Radiology
Dr. Phillip Beron joined Cancer Treatment Centers of America® (CTCA) in Phoenix, Arizona in March 2019. As a Radiation Oncologist at CTCA®, Dr. Beron believes in focusing on whole-person care to fight the disease with advanced treatment options while managing quality of life with supportive care services.

"At CTCA, I work in the Radiation Oncology department. I see new patients that have just been diagnosed with cancer, as well as patients with a previous diagnosis with all different cancer types," says Dr. Beron. "I am fortunate to work with an excellent team of cancer experts including nurses, physicists, dosimetrists and physicians."

As a Radiation Oncologist, Dr. Beron uses the advanced therapies, such as stereotactic body radiation therapy (SBRT), intensity modulated radiation therapy (IMRT), deep inspiration breath hold (DIBH), hyperthermia and Varian's Calypso® system, to care for patients.

Dr. Beron received a Bachelor of Science degree from Michigan State University in East Lansing, Michigan. He earned a medical degree from Wayne State University School of Medicine in Detroit, Michigan. Dr. Beron completed a rotating medical and surgical internship at William Beaumont Hospital in Royal Oak, Michigan. He went on to complete a residency in radiation oncology and was selected as Chief Resident.

Dr. Beron has been practicing more than 20 years in many healthcare settings. He has been published in several leading journals and books and is a member of professional medical organizations including the American Society for Therapeutic Radiology and Oncology (ASTRO). He is the Chair of the Multidisciplinary Quality Assurance (MDQA) subcommittee for ASTRO focusing efforts on safety and quality nationwide.

Outside of CTCA, Dr. Beron enjoys spending time with friends and family. He is an avid skier, guitar player and photographer.
Patient ratings

Star ratings and comments are only available for medical, radiation and gynecologic oncologists. Gynecologic surgical offerings are not included at this time due to a different survey tool required to evaluate these services. CTCA uses a validated Press Ganey® survey, which captures patient experience feedback for the primary oncology services of chemotherapy and radiation therapy at our comprehensive care and research centers. Following industry best practice, star ratings and comments are only published for physicians with a minimum of 30 completed patient surveys.