---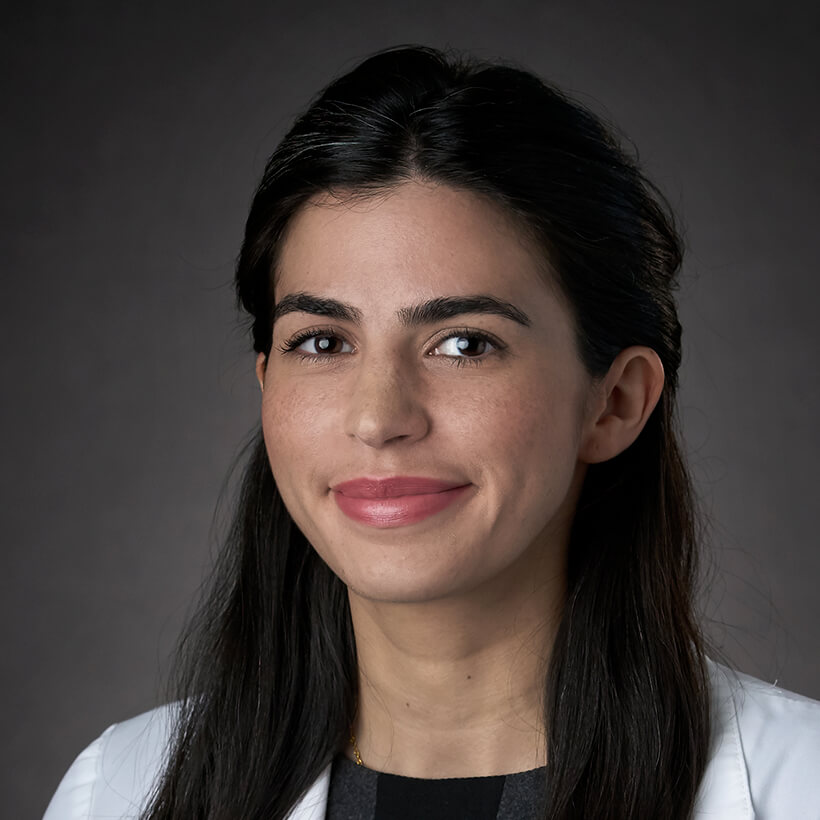 At CTCA, we are dedicated to providing the highest quality cancer care through a unique multidisciplinary approach.
Patient Ratings

The patient ratings and comments on this page are obtained from an external Press Ganey® outpatient survey provided to all eligible CTCA patients within one to two weeks of their treatment occurance. Raw data from the answers to the survey questions about our physicians are calculated by Press Ganey into a one- to five- star rating. In the spirit of transparency, all patient comments are posted as written by the patient, whether they are positive or negative. We only exclude comments if they are deemed to be slanderous or libelous, contain profanity or vulgar language, or do not relate to the patient's experience with the doctor involved. As a result, the comments are the views and opinions of the patients surveyed and are not endorsed by, and may not necessarily reflect the opinion of, CTCA.
About Our Ratings
Jan 22, 2019

5.0

"very pleased kind ,caring and very sharp gave me journal article references to help me make decisions I felt listened to and had great support. very pleased with outcome at this point .[...] discussion was great."
Jan 14, 2019

5.0

"*Dr. Shakibnia is very compassionate, patient and caring."
Nov 21, 2018

5.0

"Very dedicated to her job. Very thorough with questions and answers."
Oct 25, 2018

5.0

"she studied my paper work & didn't need it right now"
Oct 22, 2018

2.5

"Dr. Lily is not very easy to get specific details about stuff... I know that patients don't all want to know everything though I do & I haven't felt like I have had access to get specific details... just generalized info..."
Oct 10, 2018

4.4

"Good"
Oct 1, 2018

2.5

"My original Dr. Doctor is no longer there and I am not sure of the experience of the new doctor. "
Sep 26, 2018

5.0

"The team is proactive and very connected in explaining my care process."
Sep 13, 2018

5.0

"Very Caring and Very thorough. Dr Shakibnia is a friend and extraordinary physician."
Jul 31, 2018

5.0

"[...] On my last recent visit I understand [...] had left the CTCA and I saw a new oncologist, Dr Shakibnia with whom I was very much impressed and felt right at ease with her."
Jul 26, 2018

5.0

"Great communicator, gave evident based research open and honest along the way very pleased."
Jul 24, 2018

5.0

"Very good and knowledgeable."
Jul 24, 2018

5.0

"I trust Dr. Shakibnia and her team. I trust [...] the lead therapist and her team. I love the nurses everyone. [...] the receptionist is very sweet and attentive. This seems like a hand picked team, your whole team. Does anyone in here has a bad day? If so I haven't seen it even in the 3rd week of treatment."
Jul 1, 2018

5.0

"dr lily was very kind and patient in explaining the process"
Jun 26, 2018

5.0

"our dr just left and met new dr last time we went. she was nice and explained everything to us."
Jun 19, 2018

5.0

"explains well , listen and is very knowledge gave me articles to research showing the evidence based reasons for the treatment with probably outcomes , explained complications as well"
Jun 16, 2018

5.0

"Compassionate"
May 8, 2018

5.0

"Excellent [...]"
Mar 8, 2018

5.0

"my husband Dr. is very caring and most of all very understanding we think she is great"
Feb 25, 2018

5.0

"We were very pleased with Ms Lilly (as we call her). [...] we look forward to her being our Dr."