---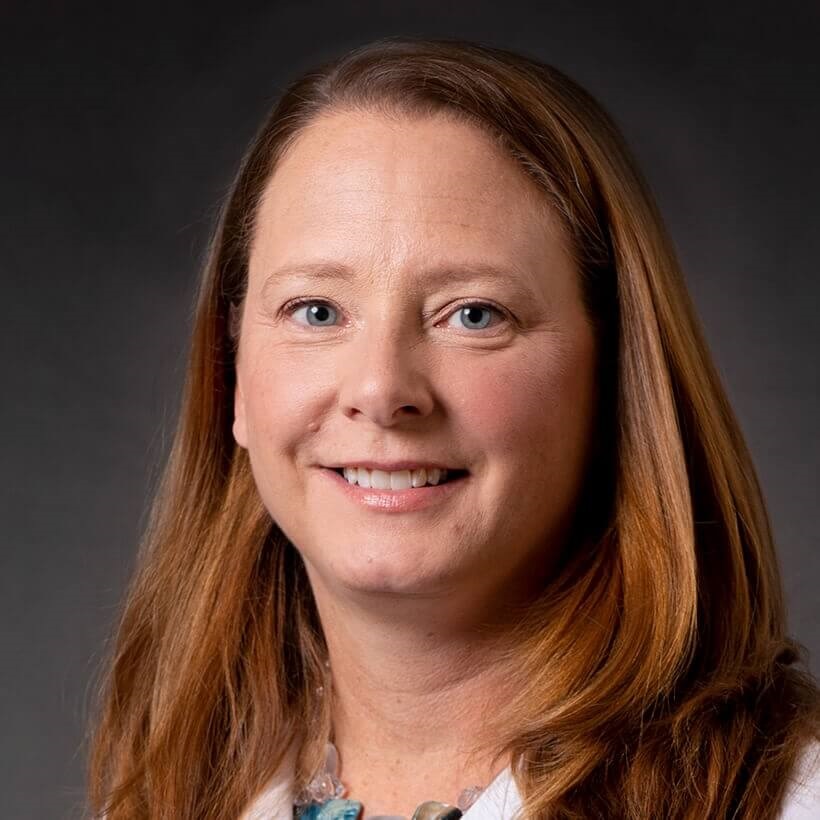 In part, good cancer care means giving back to patients a sense of control over their lives.
Patient Ratings

The patient ratings and comments on this page are obtained from an external Press Ganey® outpatient survey provided to all eligible CTCA patients within one to two weeks of their treatment occurance. Raw data from the answers to the survey questions about our physicians are calculated by Press Ganey into a one- to five- star rating. In the spirit of transparency, all patient comments are posted as written by the patient, whether they are positive or negative. We only exclude comments if they are deemed to be slanderous or libelous, contain profanity or vulgar language, or do not relate to the patient's experience with the doctor involved. As a result, the comments are the views and opinions of the patients surveyed and are not endorsed by, and may not necessarily reflect the opinion of, CTCA.
About Our Ratings
Nov 28, 2018

5.0

"very good"
Nov 18, 2018

5.0

"I have recommended to others and [...] "
Oct 29, 2018

5.0

"Very professional and reassuring. Took time with no rushing of appointment."
Oct 3, 2018

5.0

"i love all the staff in radiation !"
Sep 30, 2018

5.0

"Personable. Excellent information and explanations provided with supporting documentation. Thorough and digestible."
Aug 19, 2018

3.8

"Dr Smorowski is very upbeat and responsive. She understands that life doesn't stop during cancer treatment and offers solutions to help me balance work and treatment."
Jul 22, 2018

5.0

"Awesome Nurse [...] and Dr. Smolinski.."
Jul 17, 2018

3.8

"Excellent!!!"
Jul 4, 2018

3.8

"have not started yet put when I meet her she was very thorough and easy to speak to"
Jun 20, 2018

5.0

"My radiation oncologist is considerate. compassionate. and concised."
Jun 20, 2018

5.0

"WE TELL EVERYONE WHO NEEDS THIS CANCER TO COME HERE."
Jun 18, 2018

5.0

"Excellent"
Jun 10, 2018

5.0

"Radiation Oncologist answered my questions and concerns to my satisfaction."
May 28, 2018

5.0

"very concerned doctors and staff."
May 24, 2018

5.0

"Great, wonderful, compassionate, knowledgeable"
May 8, 2018

5.0

"Dr. Karen has a wonderful sense of compassion for her patients and I would recommend her to anyone that I know. She is very knowledgeable and caring and that is very important when you are going through the treatment process."