---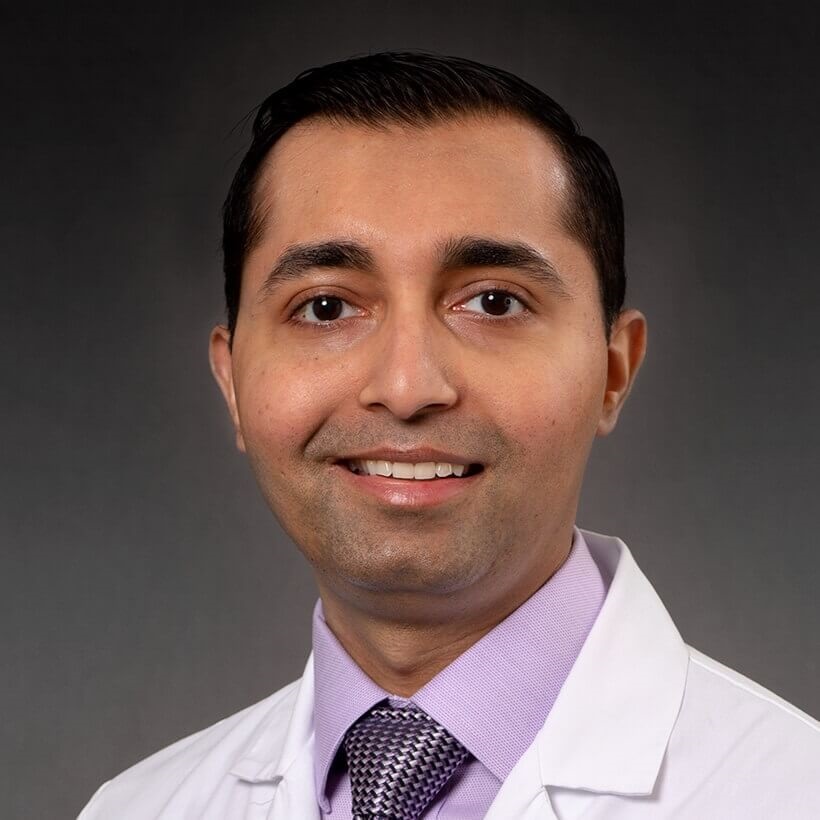 The effects of cancer span a wide spectrum — physical, mental, emotional, social and even financial. CTCA is unique in that it provides services to address all these aspects and more.
Patient Ratings

The patient ratings and comments on this page are obtained from an external Press Ganey® outpatient survey provided to all eligible CTCA patients within one to two weeks of their treatment occurance. Raw data from the answers to the survey questions about our physicians are calculated by Press Ganey into a one- to five- star rating. In the spirit of transparency, all patient comments are posted as written by the patient, whether they are positive or negative. We only exclude comments if they are deemed to be slanderous or libelous, contain profanity or vulgar language, or do not relate to the patient's experience with the doctor involved. As a result, the comments are the views and opinions of the patients surveyed and are not endorsed by, and may not necessarily reflect the opinion of, CTCA.
About Our Ratings
Jan 21, 2019

5.0

"recommend to any one this is the place to come if you have cancer. such care and educated doctors"
Sep 28, 2018

5.0

"*Dr. Shah is great knowledgeable & compassionate, patient. Very happy with him."
Sep 26, 2018

3.1

"in the beginning I had lots of confidence in him and the technology. lost some of that confidence when I asked if my back would be affected because of things I had heard. he said I had no worries about my back because the direction of radiation. however my back was affected which made me loose confidence in either his knowledge or honesty."
May 9, 2018

5.0

"Dr. Shaw is the best. He is a brilliant doctor and I would recommend him to anyone."
May 7, 2018

5.0

"Thank you again for Dr. Shah."
Apr 26, 2018

5.0

"Dr. Shah is likely the best doctor I have ever been treated by. Not only do I have confidence in him medically, but he seems to care about me. He is available, knowledgeable, personable, professional. I and my family am very happy with his care and thankful to God that he is treating me."
Apr 26, 2018

5.0

"I have the utmost confidence in Dr. Shah's plan to treat my cancer."
Apr 18, 2018

5.0

"Dr. Karan Shah was patient and thorough explaining his observations and offering advice on treatment going forward. The confidence he displayed gave me hope."
Apr 17, 2018

5.0

"I was made to feel very confident and omfortable"
Apr 15, 2018

5.0

"I never had a doubt about the outcome of my treatments. I am currently in remission. I recommend Dr Shah and CTCA to anyone who needs treatment."
Apr 1, 2018

5.0

"very good"