---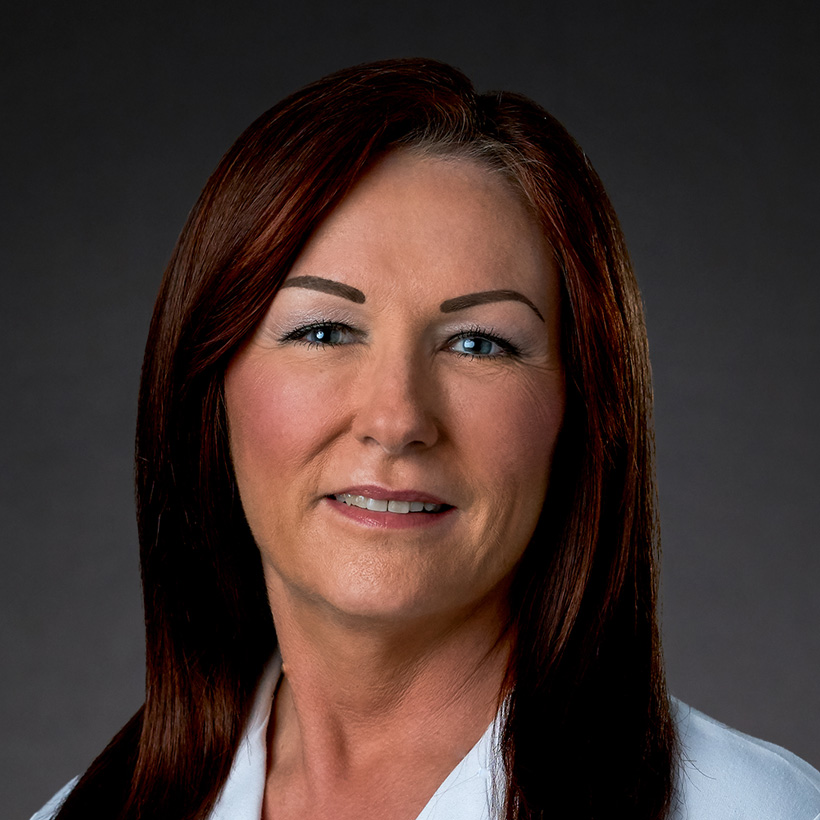 I joined Cancer Treatment Centers of America to be part of something meaningful.
Location

CTCA Phoenix
Specialties

Primary specialty:

Physician Assistants
Certifications

National Commission on the Certification of Physician Assistants

Da Vinci® Robotic Surgery Certified
For Jenise Tondini, Physician Assistant in Pain Management at Cancer Treatment Centers of America® (CTCA), Phoenix, providing cancer care is professional and personal, having watched close relatives cope with diagnoses. "I want to advance my knowledge and skills in the field of oncology," says Tondini, "so that I can better serve our patients."

Tondini earned her Associate of Science degree at Rend Lake College in 1989 and worked as a registered professional nurse for many years. In 2001, she completed her Bachelor of Science at Southern Illinois University in Carbondale, becoming a Certified Physician Assistant.

Since 2003, Tondini has served as a Physician Assistant in many care settings. She has worked in a large regional hospital emergency room; with a primary care group; at a rehabilitation center; and at a private orthopedic practice.

Tondini joined CTCA® in August 2013. As a Physician Assistant in Pain Management, she focuses on patients with various cancers. She provides care for patients with breast, colorectal and other cancers. She is dedicated to incorporating compassion into clinical care, knowing what a difference this makes to her patients. "We treat our patients like family at CTCA," she says, "and they can feel the difference when they walk through the door."
Patient ratings

Star ratings and comments are only available for medical, radiation and gynecologic oncologists. Gynecologic surgical offerings are not included at this time due to a different survey tool required to evaluate these services. CTCA uses a validated Press Ganey® survey, which captures patient experience feedback for the primary oncology services of chemotherapy and radiation therapy at our comprehensive care and research centers. Following industry best practice, star ratings and comments are only published for physicians with a minimum of 30 completed patient surveys.