---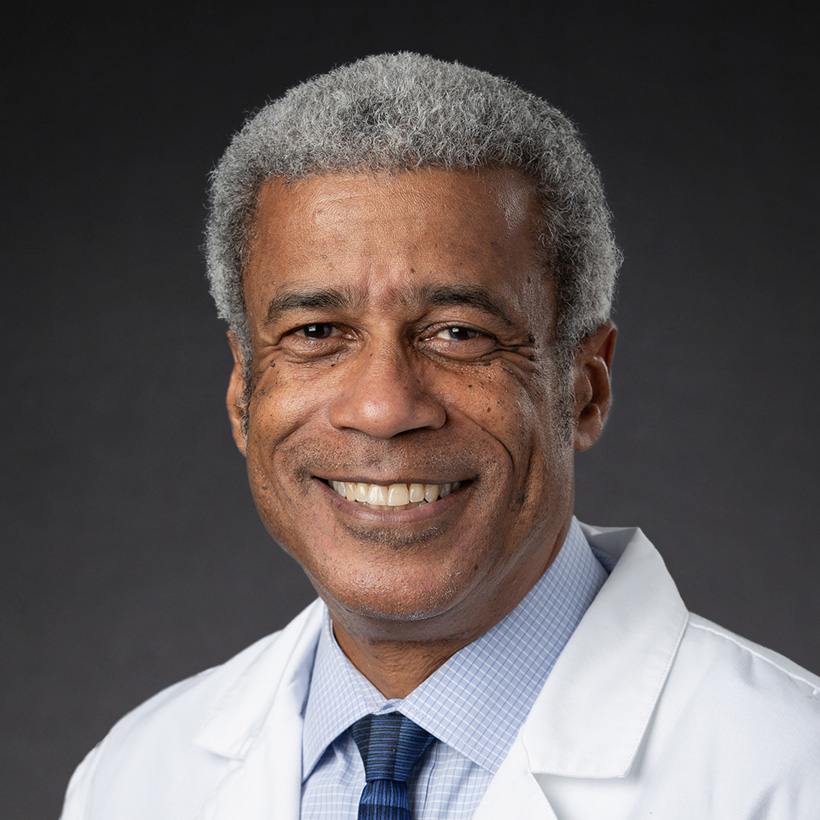 I am dedicated to advancing the treatment of cancer and supporting each individual patient.
Location

CTCA Atlanta
Specialties

Radiation Oncology
Education

Medical school:

Mount Sinai School of Medicine - New York City, NY

Residency:

Internal Medicine - Emory University Affiliated Hospitals, Atlanta, GA
Radiotherapy - University of Texas, MD Anderson Cancer Center, Houston, TX
Certifications

Radiation Oncology – American Board of Radiology
Dr. Erich Randolph joined Cancer Treatment Centers of America® (CTCA) in August 2019. Working as a radiation oncologist at the hospital in Atlanta, he offers patients innovative treatments and, when appropriate, advanced technologies to fight cancer. Working on a multidisciplinary team of doctors and clinicians, Dr. Randolph provides personalized and compassionate cancer care.

Dr. Randolph is experienced in delivering targeted radiation therapies to treat many types of cancer in a variety of health care settings. At CTCA®, he is responsible for assessing individual patients, determining a personalized treatment plan, administering radiation therapy and assessing progress. Dr. Randolph's goal is to deliver radiation therapy in a way that not only treats the disease but also helps reduce side effects.

"I want to empower my patients to help make decisions about their treatment," says Dr. Randolph. "I believe it is important to take time to thoroughly educate my patients and answer questions they may have without feeling rushed."

Board certified in radiation oncology from the American Board of Radiology, Dr. Randolph believes ongoing education is important to stay up to date on advances in treatments and technologies. He is a member of several professional organizations, including the Georgia State Medical Association and Atlanta Medical Association.

Dr. Randolph received a bachelor's degree in biology from Yale University in New Haven, Connecticut. He earned his medical degree from Mount Sinai School of Medicine in New York City, New York, then completed a residency in internal medicine at Emory University Affiliated Hospitals in Atlanta, Georgia. He completed a second residency in radiotherapy at the University of Texas, MD Anderson Cancer Center in Houston, Texas.

Outside of CTCA, Dr. Randolph likes spending time with his family and friends. He enjoys playing tennis, traveling and listening to music.
Patient ratings

Star ratings and comments are only available for medical, radiation and gynecologic oncologists. Gynecologic surgical offerings are not included at this time due to a different survey tool required to evaluate these services. CTCA uses a validated Press Ganey® survey, which captures patient experience feedback for the primary oncology services of chemotherapy and radiation therapy at our comprehensive care and research centers. Following industry best practice, star ratings and comments are only published for physicians with a minimum of 30 completed patient surveys.