---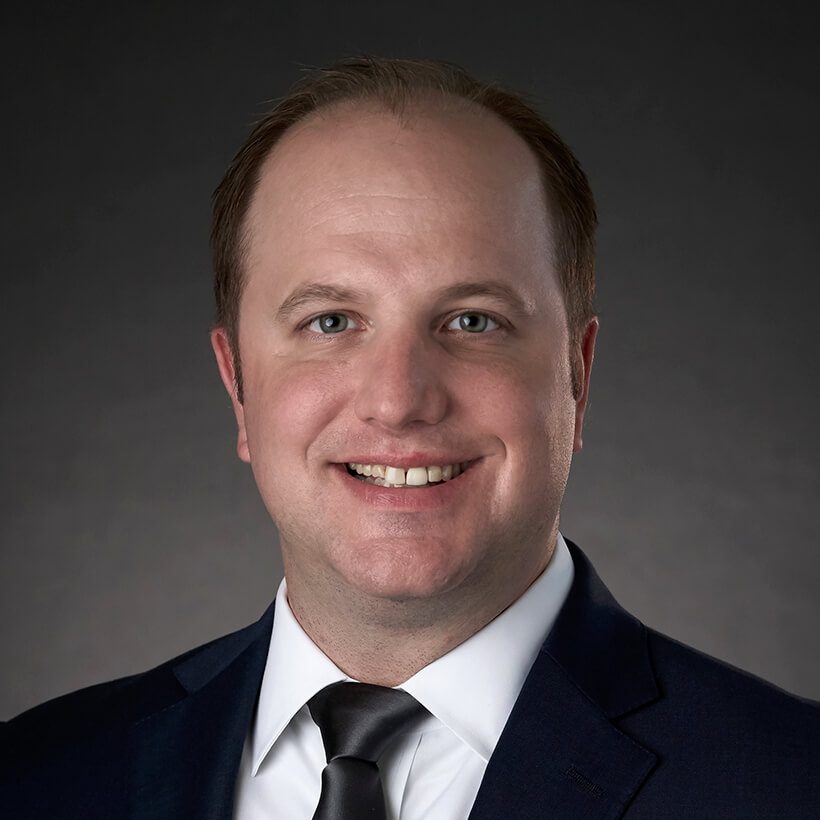 About Scott
Scott Walker joined Cancer Treatment Centers of America® (CTCA) in 2005 and currently serves as the Chief Financial Officer at CTCA® Atlanta. Before his current role, Mr. Walker was the Vice President of Finance and played a key role in the hospital's 2012 opening. He previously held various positions at our Philadelphia hospital, including Accounting Manager, Interim CFO and Controller.
Mr. Walker brings more than 15 years of financial management experience and expertise to his current role, 12 of those years in hospitals. He directs all financial aspects of the business including financial reporting, revenue cycle, financial patient advocacy, budgeting and health information management. He also oversees the radiation oncology, imaging and supportive care areas.
Both in Philadelphia and Atlanta, Mr. Walker successfully grew the finance functions by adopting services such as the Patient Financial Advocate program to address patients' financial barriers and concerns. He also made various improvements in our hospital's revenue cycle, increasing patient access and streamlining communication between patients and payors. Mr. Walker and his team pride themselves on top-notch financial service, first and foremost for our patients.
Mr. Walker earned his bachelor's degree from the University of Illinois at Urbana-Champaign and his MBA from the Kenan-Flagler Business School at the University of North Carolina at Chapel Hill. He is an avid cyclist and triathlete and has completed numerous marathons, cycling events and Ironman competitions for charity. Mr. Walker lives in Coweta County with his wife and two daughters.