---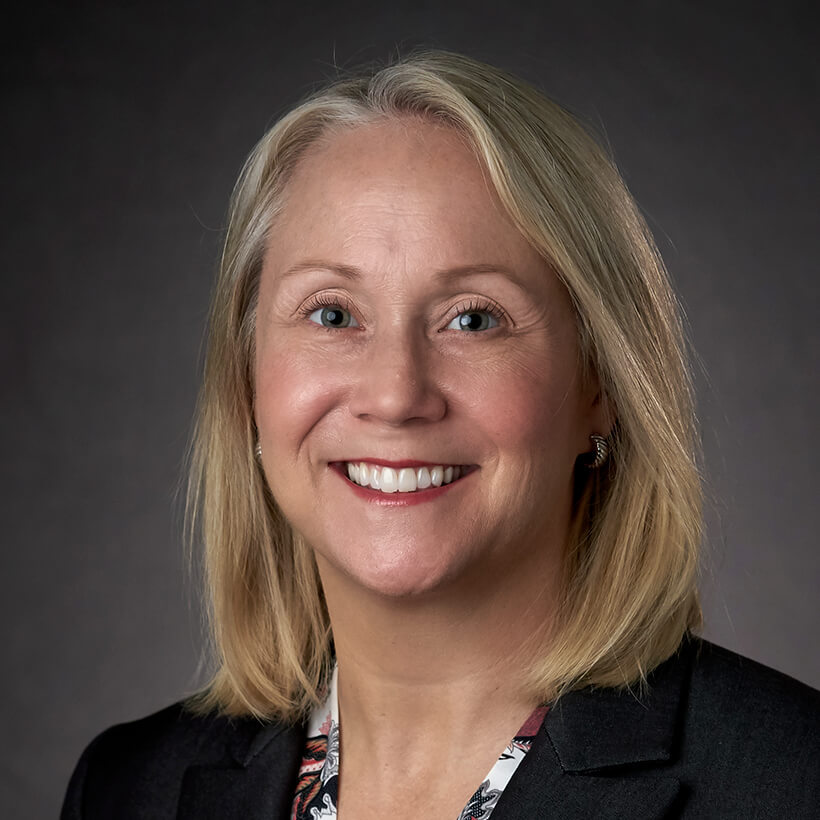 About Lori
Lori Beard is the Vice President of Growth at Cancer Treatment Centers of America® (CTCA) Atlanta. Ms. Beard is passionate about the CTCA® patient-centered model of care that brings options, innovations and hope to patients and caregivers in the Southeast.
As Vice President of Growth, Ms. Beard oversees the hospital's growth initiatives, including key market development, external affairs, special events and the patient loyalty program. She previously served as Director of Growth.
Prior to joining CTCA, Ms. Beard developed strategic campaigns to build large brands, drive business growth, improve customer satisfaction and loyalty and bring new services to market through multi-channel marketing campaigns across multiple industries.
Ms. Beard received her Bachelor of Science in Business from Miami University in Oxford, Ohio, with a concentration in Marketing. In her free time, she enjoys spending time with her two children, traveling, scuba diving and hiking with her dog.