---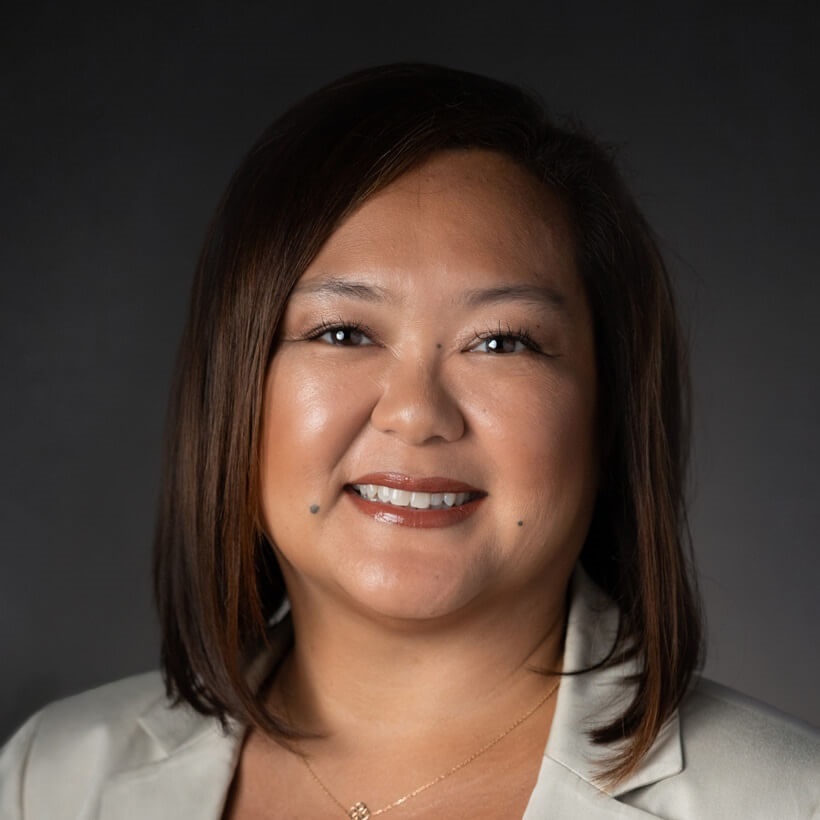 About Adrienne
Assistant Vice President of Patient Care Services

Adrienne Schultz, MSN, RN, HN-BC is the Assistant Vice President of Patient Care Services at Cancer Treatment Centers of America® (CTCA), Chicago. In her role, Ms. Schultz is responsible for long-term planning for the patient care area consistent with Magnet® principles and the strategic direction of the Chief Nursing Officer, CTCA® Chicago.
Prior to being named AVP of Patient Care Services, Ms. Schultz served as Director of Care Management, where she successfully led the rapid expansion of the Care Management team. She was also instrumental in creating a culture of continuous improvement by establishing innovative call management procedures. Additionally, Ms. Schultz launched the CTCA Chicago partnership with University of Wisconsin-Milwaukee to offer Master of Nursing degrees to clinical fellowships; was instrumental in the development of the CTCA Chicago Quality of Life program; and planned, designed and introduced the CTCA Chicago Nursing Fellowship Program with 100 percent retention.
Ms. Schultz's track record of success has extended to nursing teams at other leading health care organizations, as well. From 1994 to 2007, she served at University Hospitals of Cleveland, Evanston Northwestern Healthcare and HCR ManorCare.
Ms. Schultz holds a Bachelor of Science degree in nursing from Case Western Reserve University's Frances Payne Bolton School of Nursing and a Master of Science degree in nursing with a nurse executive concentration from Chamberlain College of Nursing. Ms. Schultz is active in multiple professional organizations, including the American College of Healthcare Executives, American Nurses Association, Oncology Nursing Society and the Illinois Nurses Association.
Ms. Schultz is board member for the Coalition for Healthy Communities. She is also a food pantry volunteer. She serves the community of Warren Township as a volunteer for Warren Township Cheer and Pom Association, as well as the Gurnee Youth Baseball League.