---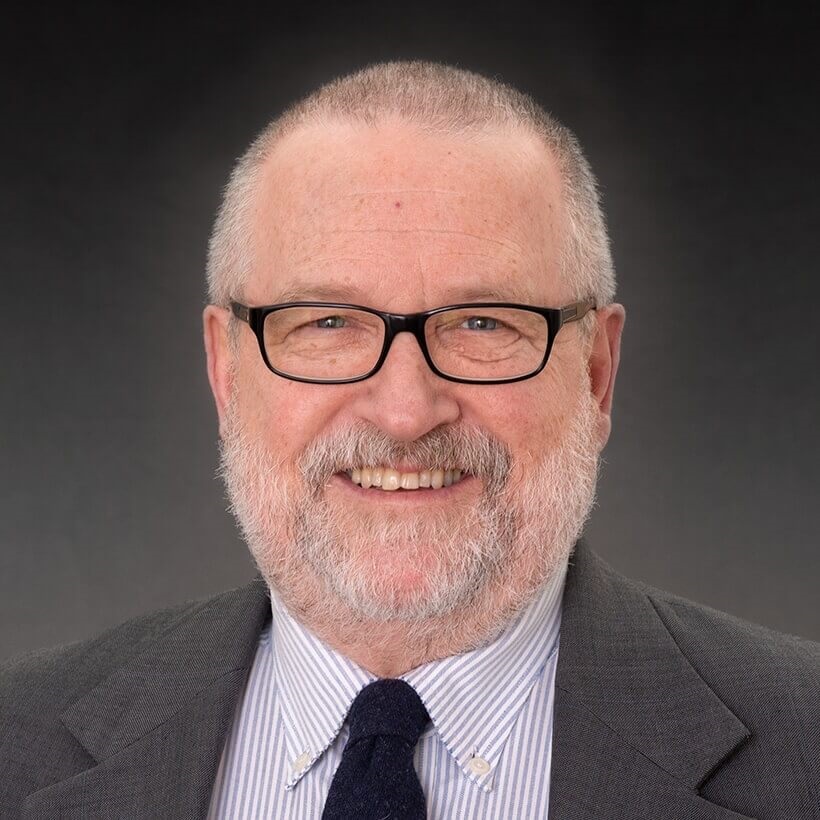 You are more than a diagnosis. You are a whole person.
Location

Chicago
Certifications

Licensed Marriage and Family Therapist
Ordained - Church of the Nazarene
"Hope is the anticipation of a better day," says Michael Uhl, Mind-Body Therapist at Cancer Treatment Centers of America ® (CTCA), Chicago. "Winning the battle against cancer is living for and in that better day as it occurs."

At CTCA®, Uhl provides counseling and therapy to couples, families and individuals going through cancer treatment. His goal is to strengthen patients' emotional and mental resources to help them fight cancer.

As part of supporting patients, Uhl emphasizes that cancer does not need to define the person. "You are more than a diagnosis," Uhl tells patients. "You are a whole person."

Uhl's approach to care developed from decades of working with families as a therapist and, more recently, as a chaplain. Uhl served as a senior pastor at the Church of the Nazarene in Crawfordsville, Indiana, beginning in 1999 until he relocated to Georgia to join CTCA in 2013. He later joined the staff of our Illinois hospital.

Uhl was ordained by the Church of the Nazarene in 1993. The following year, he earned a Master of Divinity at Nazarene Theological Seminary in Kansas City, Missouri. He was a chaplain with Centura Health in Colorado Springs from 1995 to 1997, where he led family support groups and provided supportive care for residents with Alzheimer's disease.

Uhl is a licensed marriage and family therapist in Indiana, Illinois and Wisconsin, and formerly was licensed in Georgia and Colorado. Previously, he was a board member and chair of the committee on licensure for the Indiana Association for Marriage and Family Therapy, as well as a member of the American Association of Christian Counselors.

Uhl began his career after earning a Bachelor of Arts in Psychology from Wabash College, in Crawfordsville, Indiana, in 1976. He worked as a family counselor with the Montgomery County Youth Service Bureau in Crawfordsville, providing individual and family therapy and guiding at-risk youth from 1977 to 1983.

Uhl had a private practice as marriage and family therapist for seven years before accepting his first hospital-based position at AMI-Culver Union Hospital in Crawfordsville in 1986. Uhl also has Master of Arts in Marriage and Family Therapy from United States International University, now Alliant International University, in San Diego.